Every year on Good Friday, Smokey Mountain offers up a delicious Fish Fry.  Using only top grade Atlantic Cod, we have a selection to choose from.  From mouth watering Deep Fried Fish and Chips to the always scrumptious Pan Fried Fish and Chips, or maybe you would fancy another local favorite, Fish Cakes and Fries.  Each serving comes complete with side salads.  For desert we offer a Deep Dried Desert...last season we offered Deep Fried Mars Bars!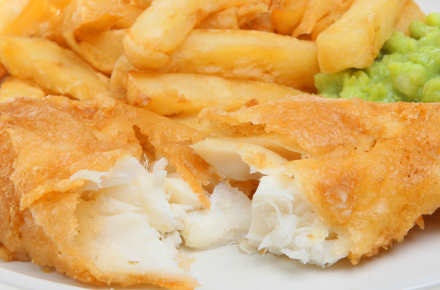 While waiting for the evening event, take to the hills.  The slopes remain open as long as the event is taking place.  Rather sit back and not ski?  Relax in the Smokey Bar and listen to local talent take to the mic.  As with most special events at Smokey Mountain, our sound system is open to anyone willing to get up and perform. 
Tickets go on sale a week before the event.